Bounce Zone
We have a large range of inflatables based on party themes in different sizes and shapes to add a magical touch to your event and create unforgettable memories.
Fun Rush provides supervision for each game so you can sit back and enjoy while watching your children have the time of their lives.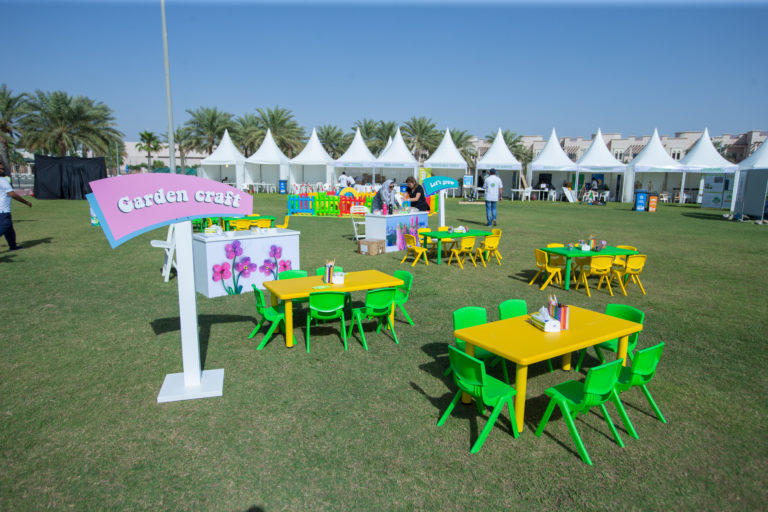 Arts and Crafts
We offer a range of activities that bring out the artist in you by including creative themed arts and crafts! We set special areas for this purpose. Check out our gallery for more info!
Games
To our children, it is always play time. However this time we are their companion, providing interactive games that awaken not only their bodies and muscles but also their minds and spirits. Filling them with excitement, let's hear them cheering out loud together!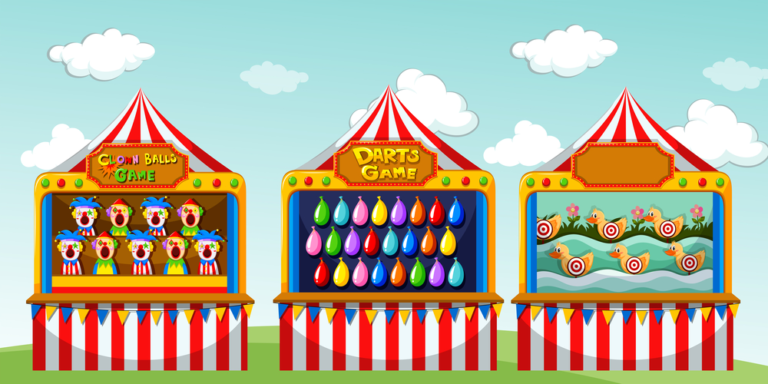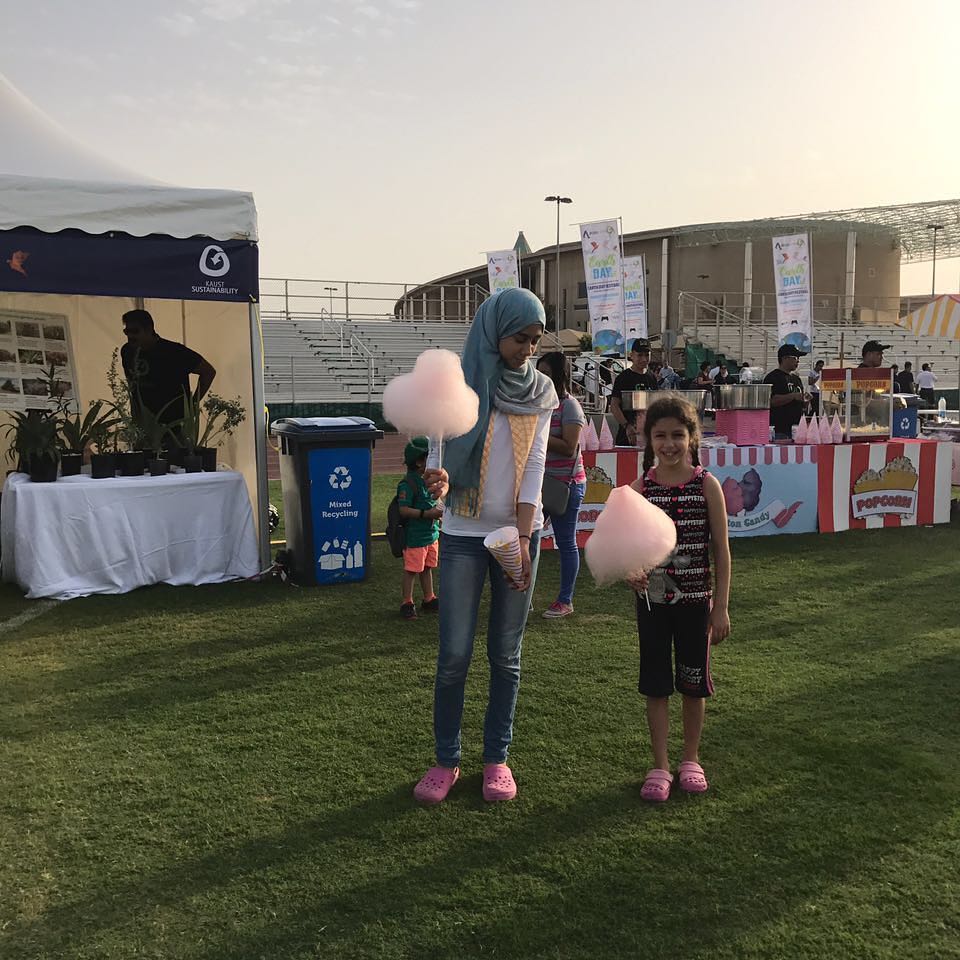 Food Stations
A party cannot be complete without some yummy snacks between full sessions of playing, dancing and crafting.
We are dedicated to providing you with full time of enjoyment by preparing your choice of food and arranging delicious meals for a non-stop fun time!
Characters
Fairies, princesses, superheroes, famous magical characters and much more!  You will never forget the look on your child's face when he starts playing with his favorite characters and interacts with them in a friendly environment.
Fun Rush will make their dreams come true by offering a variety of themed characters.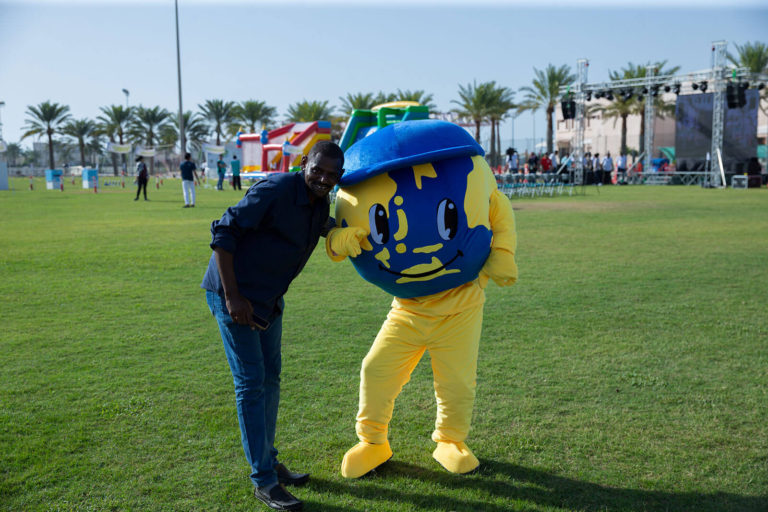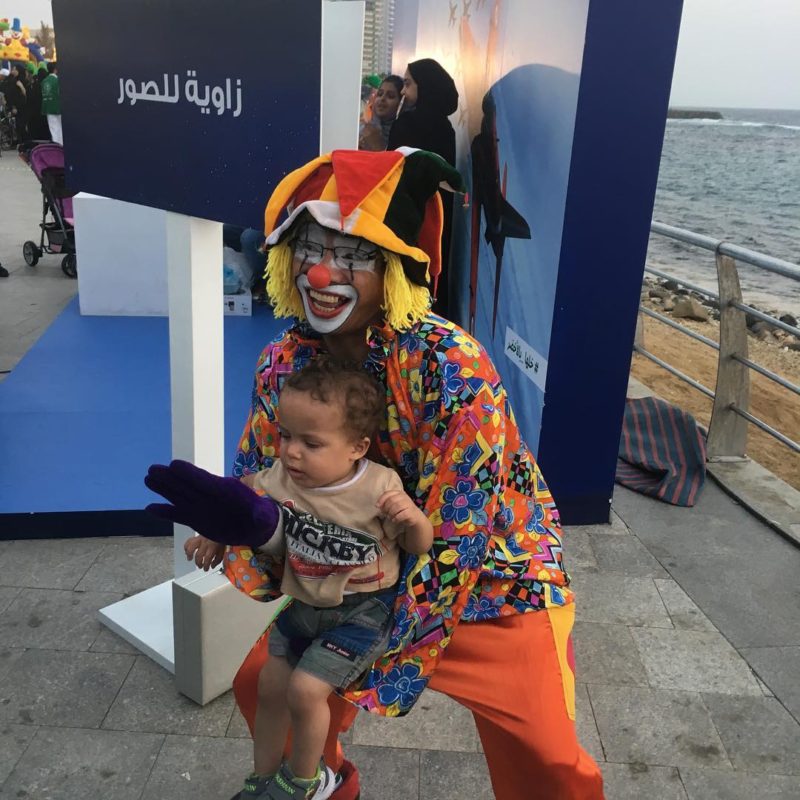 Photo shooting
Photo booths are a great way to capture beautiful moments. We provide photo booths with their accessories and instant printing. Children and adults can take photos wearing face paintings, with their friends, parents, and characters all around them.
Shows
Who doesn't like a good show? We are certain that even adults will enjoy our professional performances: plays, magic shows, dancing, balloon benders, and much more!
Spreading laughter and excitement among children and attendants is the passion that motivates our trustworthy crew members.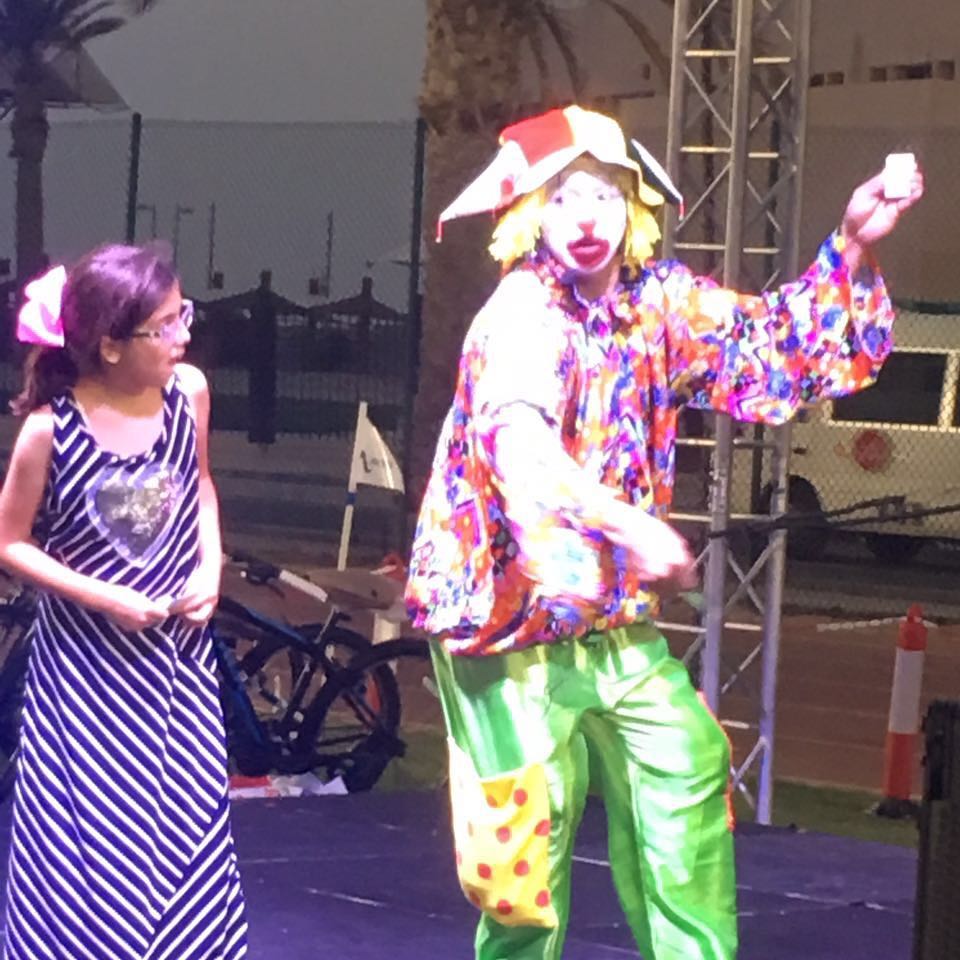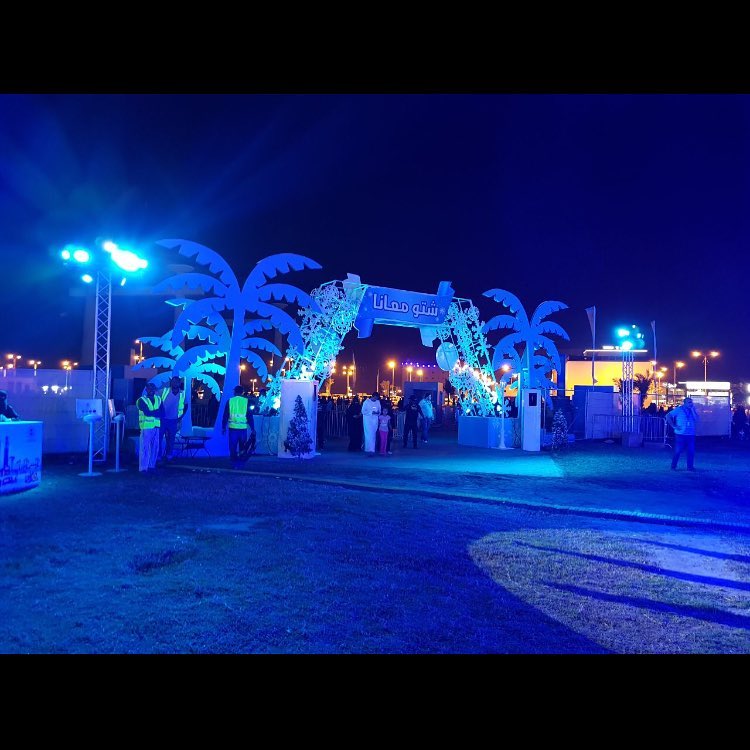 Special Packages
Option 1: Just Play
Option 2: Catered
Option 3: Full event planning and management
Find out more details about our special packages and services by contacting us.
If you need our complete service catalog
Contact us